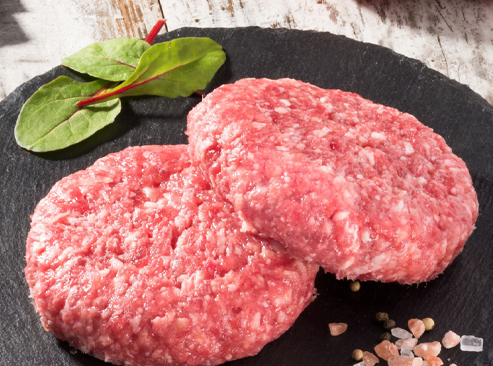 What happens when you add chorizo to a burger? Or ham? Or the best Iberian pork? And if, on top of that, the factories use cutting-edge technology?
The result is our burgers, prepared with the exact pressure to make them more tender and succulent, with our Mediterranean flavours.
A wide and different selection, so like you, so like us, that you'll be able to discover and enjoy them little by little. But, above all, a range for sharing, which is why we also have the tapas format: a bite of flavour which will fill your mouth.